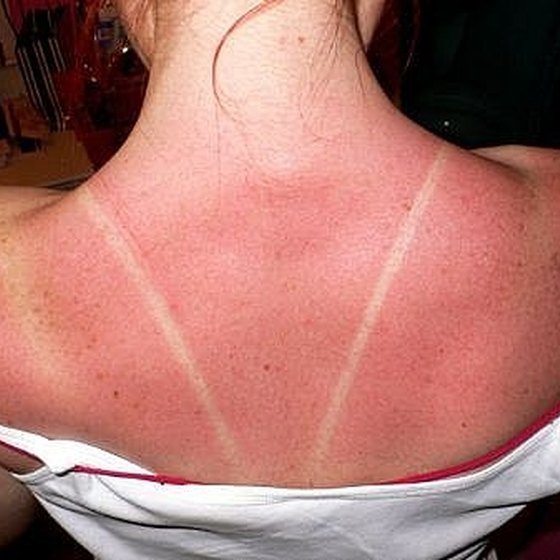 Have you ever got sun poisoning? For your information, sun poisoning means that you are exposed too much from the sun. In that situation, there are some symptoms that might appear. For some people, they will get a sunburn if they got overexposed by the sun. On the other hand, there are also kind of people who feel nausea or dizzy after getting exposed by the sun. The symptoms might be different for different people.
Symptoms Of Sun Poisoning
As mentioned before, there are some different symptoms that will appear on different people. For the common symptoms is sunburned. However, this symptom will appear long after you got exposed by the sun. Here are the symptoms of symptoms of sun poisoning:
A headache
Fever
Swelling
Dizziness
Dehydration
You might ever felt one of this symptoms after stay longer outdoor. Dizziness and dehydration are two the common symptoms which usually appear. However, these two symptoms will fade away after several hours.
Steps To Treat Sun Poisoning
When you get the symptoms like a headache, it is highly recommended to avoid taking medicine. There are still some natural ways which will help to treat your sun poisoning's symptom. Here are the best ways:
Make sure that you get out of the sun
Take more water, you can take the ice water instead
Apply the cool compress or taking bath with cool water instead of cold water
After taking bath, you can apply Aloe Vera gel or certain moisturizer on exposed area to reduce sunburn
If you need to go outside again, so you have to wait for an hour to make you chill first. Then, apply the sunblock and get more fluids
Cover sunburned area and wearing caps as well as glasses to reduce sun exposure
When you need to go outside again, make sure that you take your water everywhere you go to keep your body hydrated